Case of Strength training studio
Professional studio of strength training
MUTANT NATION is located in HUAIHAI RD in Shanghai, as one of the most professional strength training studios it has many trainers which are proved by both IPTA & IFFB. Since the first opening day, it has become one of the most popular studios in Shanghai.
   SANFEIFITNESS as a long-term strategic partner of MUTANT NATION, we provide a full range of professional fitness equipments for them, help them to become a new signature fitness studio.
Let's go!Brief view of studio

Single Station Training Area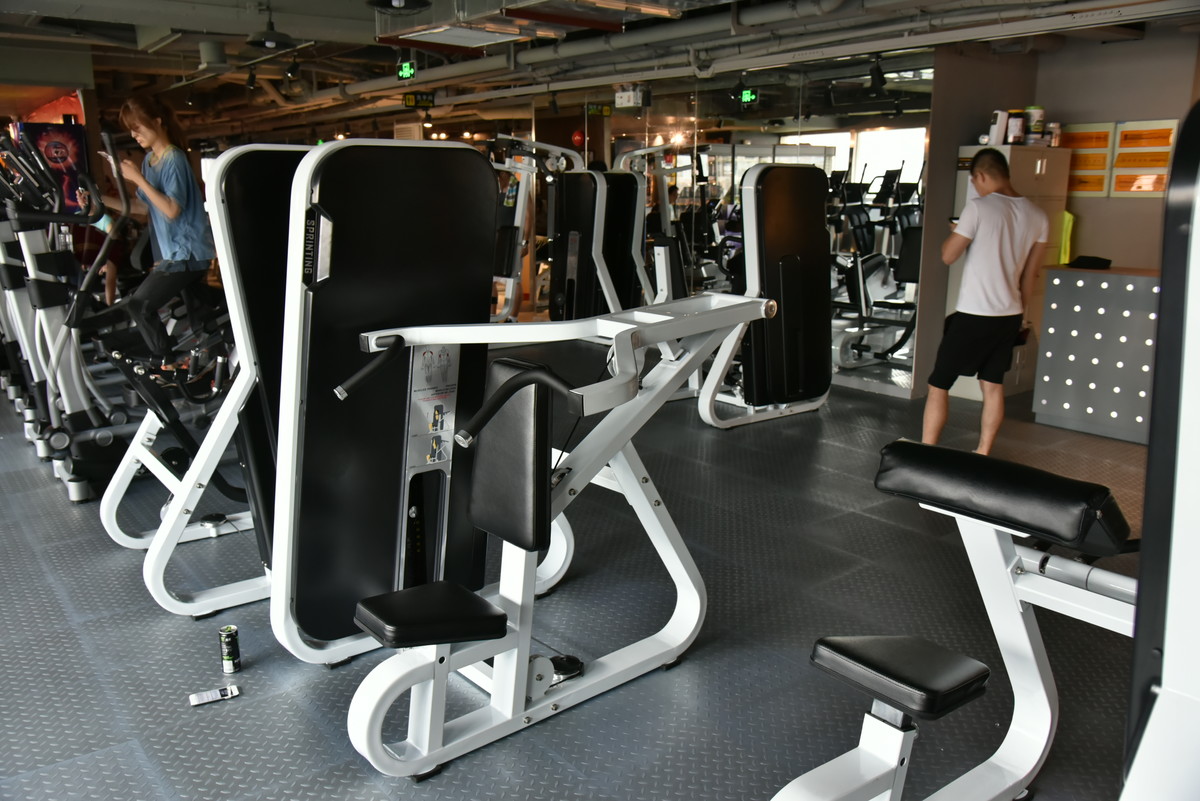 About Fanatics
The Fanatics is the exclusive brand of cross fit equipments from Shanghai SANFEIFITNESS co., LTD.
Through highly customized products and services Fanatics can provide customer integrated solution of the whole designing, curricula, management of the personal training workshop.